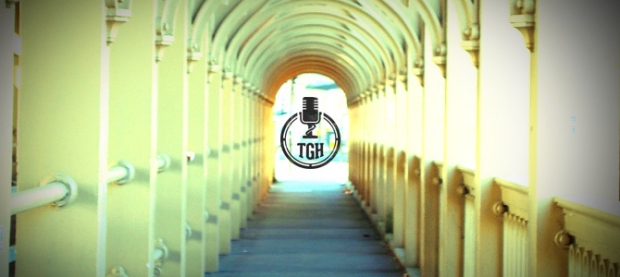 Any given Wednesday you'll find them there, like.  Taking full advantage of the facilities and the view afforded by this fine feat of very civil engineering:
"I just love that it's called the High Level Bridge man.  Plenty pillars to pipe up behind, a constant breeze, nee cameras – not that I've seen anyway"
"Nah, there might be a cinematic view but the last thing that was filmed on here was Get Carter I think, what a film eh?"
"Incidentally, the music was also by Roy Bud(d)…"
As featured in TGH's Audio Adventures.