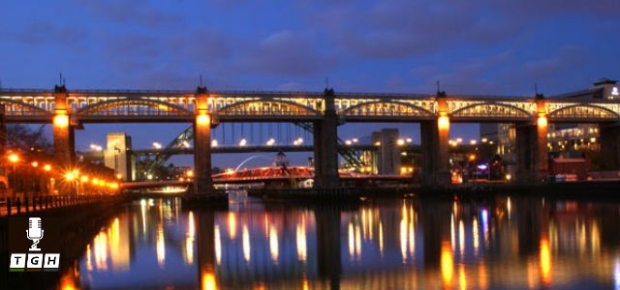 Who's the The Gear Hunter?
Depends who's asking, but since it's you….
TGH is a myth and a mystery, a carrier of tribal history,
a cannabis connoisseur and a citizen of the world,
who sends smoke signals to those operating on the
higher frequencies.
If you're not tuned in, you've already dropped out.
Adjust antennae immediately to indulge in TGH's audio adventures.